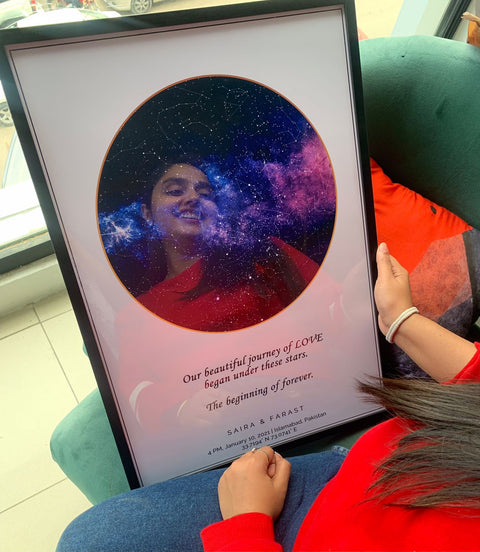 What Is A Star Map?
Star Map is a magical way to cherish a beautiful moment of your life. It takes the date and location of that moment and charts the exact alignment of stars and constellations for you to see how the sky truly looked in your perfect moment.

Whether it's a wedding day, birthday, graduation day or any moment that makes your or your loved one's heartbeat faster is worth preserving in time for forever! After all, no two moments are ever the same and neither is the sky!

Wondering how the stars were shining for you on your special moment?
Create My Starmap
Designing Your City Or Sky Map
Your Design
Personalize It!
Gift It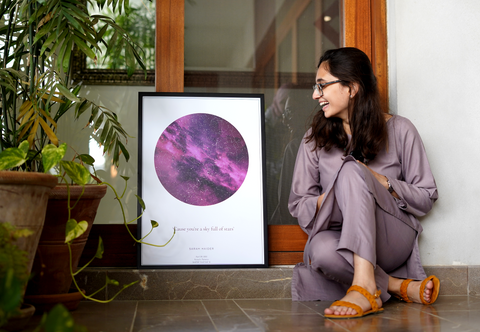 Here you can select your favorite design from our beautiful and diverse collection!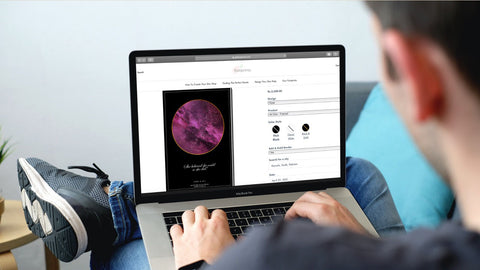 Choose your date and location of when your heart skipped a beat! Make It Your Own by adding Names, Quotes and so much more.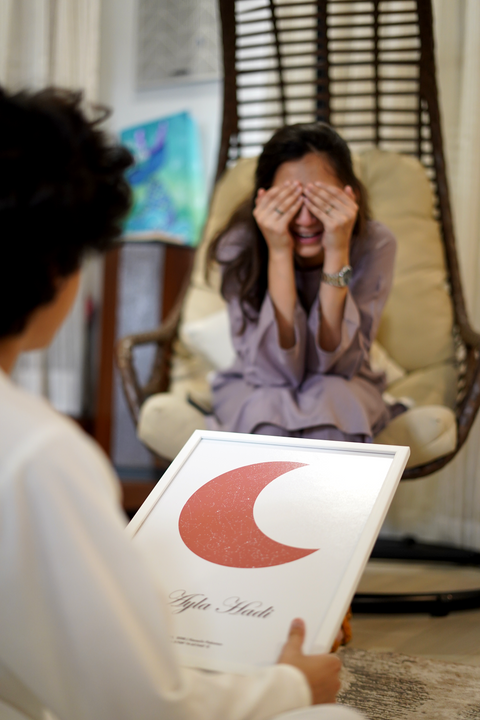 Surprise your loved ones and put a smile on their face - they certainly won't be expecting to see you captured the stars for them!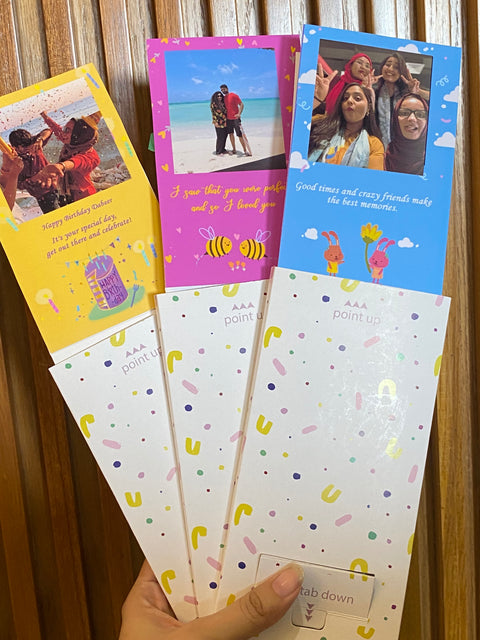 Boom Card
Surprise them with a storm of colorful confetti when they flick the tab and up shoots a card with your personalized message and favourite picture!
Personalise Now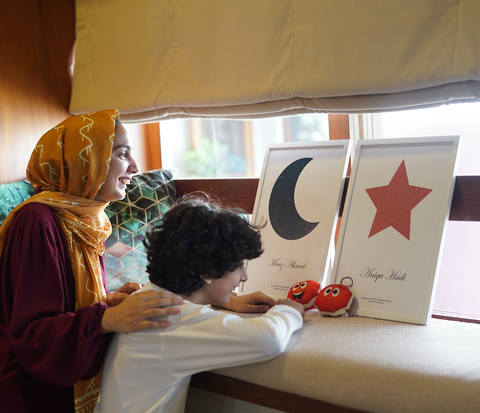 You Found The Perfect Gift!
A Gift That's Personal, Designed By You For Your Loved One That Can Memoralize The Most Important Moments In Life. What Are You Waiting For?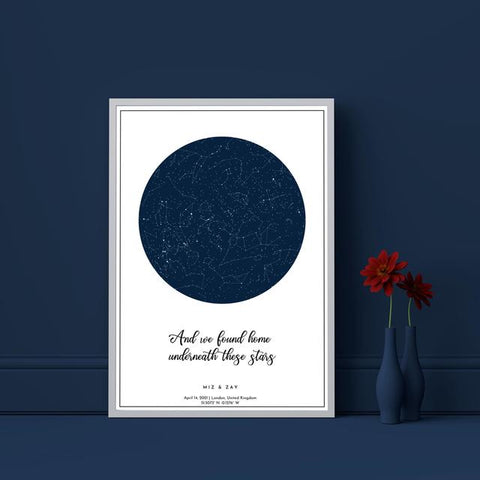 Verified By
Emotions can't be faked and neither can the stars! Which is why we only use verified data from NASA and Yale to recreate the night sky for your special memories!
Design Now