Friendship Boom Card
by Footprints
Regular price

Rs.1,250.00
Sale price

Rs.1,500.00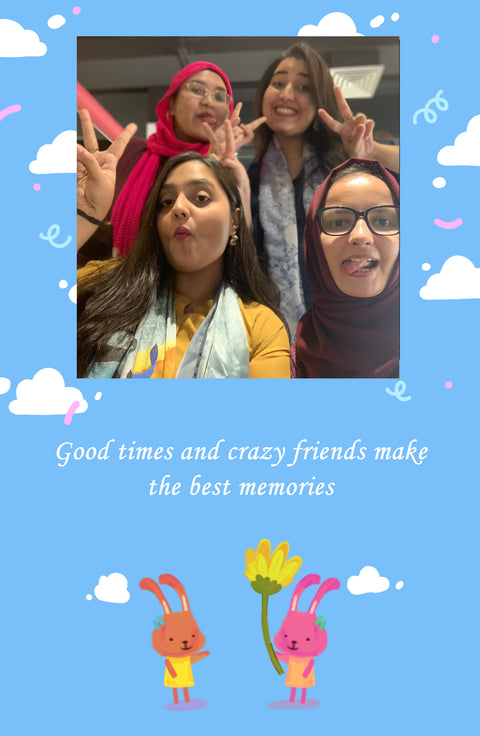 Here's to the bond that stands the test of time! Our Friendship Boom Card is the perfect way to celebrate the special bond that you and your best friend have.
Watch their eyes light up as they flick the tab to release a storm of colorful confetti and up shoots a card with a personalized message of message of love and appreciation.
Raise a Boom Card to the memories made, the ones yet to come, and the unbreakable bond of friendship!